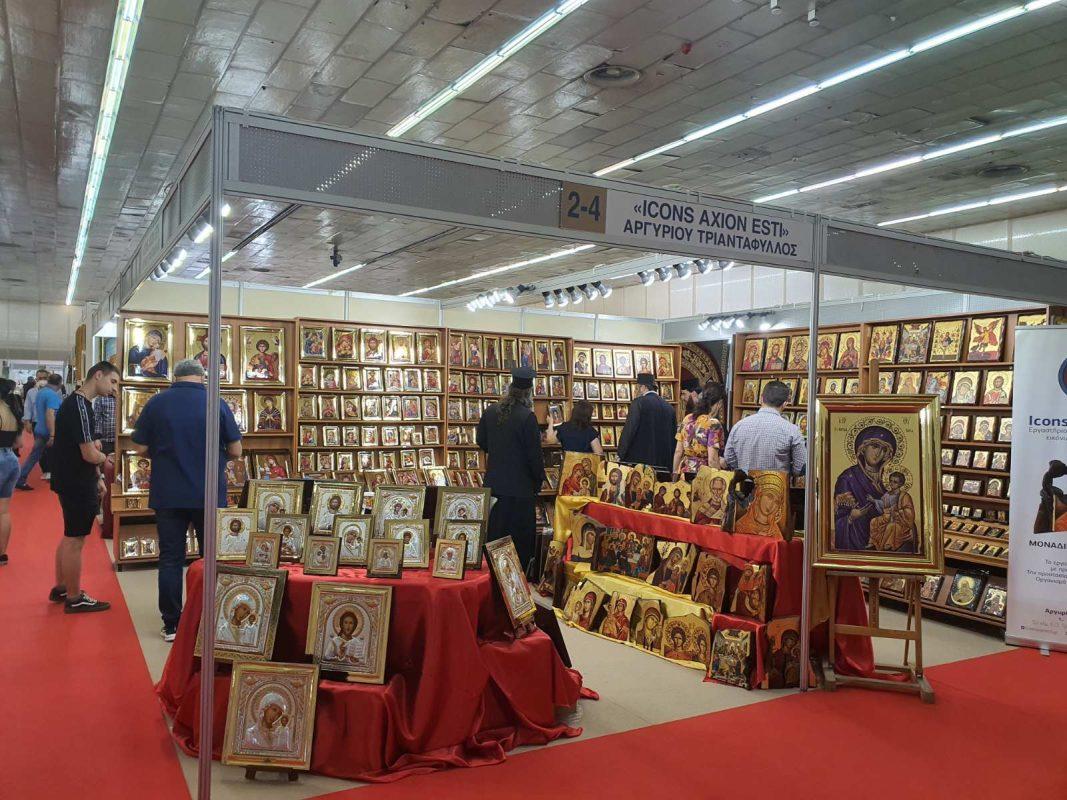 Byzantine Icons Wholesale
Follow us on Facebook for events and updates
Our long-standing presence in the field of Byzantine icons, with an upward trend, is in itself a guarantee for an excellent cooperation. You will find our icons in the most important places of Orthodoxy and in shops all over the world. We offer a large variety of Byzantine Icons at Wholesale prices.
Wholesale prices depend on the quantity you order.
We have the ability to be flexible in many areas such as delivery time.
How to become a wholesale customer?
Create an account by filling in the requested information. You will be notified once we have reviewed and confirmed your details.